Fathers Building Futures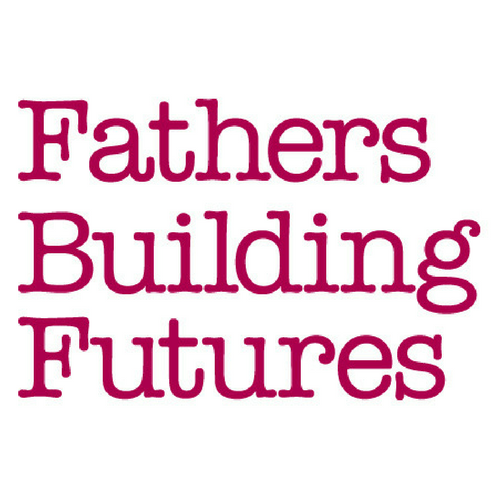 Fathers Building Futures is a non-profit, social enterprise working to empower formerly incarcerated fathers by teaching them soft and technical job skills and financial literacy education to build financial sustainability and working with community partners to create emotional and social sustainability. FBF micro business includes wood shop and freight and delivery.
Through the New Mexico Made program, New Mexico MEP is also providing assistance to our state's manufacturers with the New Mexico Made social media sites. These platforms will serve as online forums for the manufacturing community to network, keep on top of industry news, ask business-related questions and receive tips:
Click here to join New Mexico Made on LinkedIn
Click here to like the New Mexico Made page on Facebook
Click here to follow New Mexico Made on Twitter
Become a Program Member for Free!
New Mexico's manufacturers can become a part of the program at no cost. When you join the New Mexico Made program, you get listed on our online directory and receive various benefits for free. Your online profile can serve as a mini-website for your target audience. To register as a participant, click "Join the Program" on the right-hand side of this page.
For any questions regarding the New Mexico Made program, please contact Claudia Serrano at claudias@newmexicomep.org or 505-314-9131.