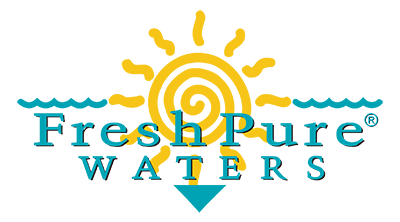 National Water Services provides bulk FreshPure Waters vending to natural grocers and co-ops across the United States.
FreshPure Waters offers 3 types of water (Alkaline, Reverse Osmosis, and Deionized) in natural foods grocery stores across the US.
We're also a green company that saves over 100 million single use water bottles from being thrown away annually. To purchase FreshPure Waters, customers bring their own bottles from home (any bottle works!) or can purchase bottles at the store.
Locally available at:
La Montañita Co-op
Whole Foods (Santa Fe & Albuquerque)
Los Alamos Co-op
Cid's Food Market (Taos)
John Brooks Supermarket (El Dorado)