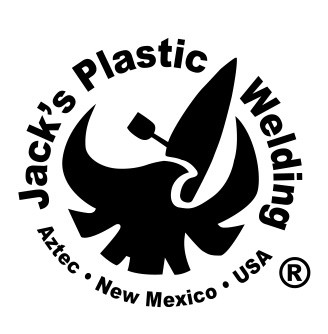 We build things with thermoplastic coated fabrics. Many of these products are inflatable. Our core customers are Recreation: private rafters and commercial concerns, Industrial: oil and gas, medical education components for patient simulators, composting, Military and Government applications.
Inflatable products for recreation include: Self Bailing Whitewater rafts, Pontoon rafts, Dry Bags, waterproof mattresses "Paco Pads", all welded Inflatable Stand up Paddle Boards.  Inflatable products for the oil and Gas industry include: Emergency spill containments, foam wall spill containments, inflatable cylinders, lift bags, Cellar plugs, Pipe plugs, and culvert plugs.
We build: blood bladders, and simulated lung cavities for patient simulators, flotation devices for rope ascenders for a system is sold throughout south East Asia to combat Piracy, large inflatable components for industrial composting systems, customized pontoon boats for whitewater rafters, gold miners, and Fishery Biologists, inflatable structures of all kinds for decontamination tents, to rescue shelters, environmental products of many kinds including spill containments, culvert plugs, many different devices for coral reef studies.
We have been involved with NASA's commercial Crew program as a sub-contractor testing inflatable concepts for different phases of space flight and landing.  We sell to River Outfitters in Idaho, Utah, Arizona, New Mexico, and Colorado, as well as some customers internationally.  We use Solidworks Design Software, and other internet tools to close the gap between our knowledge and the customer's knowledge of how products should work.