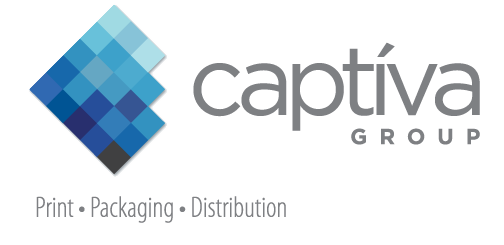 Captiva Group specializes in printed material for the package, folding carton and packaging industry, in-store retail merchandisers, direct mail and end users of printed collateral. The multi-plant company has manufacturing facilities in Albuquerque, New Mexico and El Paso, Texas with a sales office in Kansas City, MO.
Captiva Group's roots began in 1969 as Albuquerque Printing. Tony Fernandez purchased the company in 1981 and under his leadership, it has grown to be one of the largest sheetfed offset litho printing companies in the Southwest and the largest printer in New Mexico.
Our facilities combine over 80,000 sq. feet, and houses Administration, Customer Service, Prepress, Presses, Bindery, Finishing, Warehousing, Mailing, Drop Shipment and Fulfillment departments all under one roof. Our workforce includes over 100 employees. Captiva Group is a certified minority owned business and provides services for clients across the continental U.S. and Mexico.
Captiva Group has received numerous awards and accolades and is ranked #287 on the list the U.S. owned hispanic businesses (HispanicBusiness 2011 Top 500)
As one of the largest sheet-fed printers in the Southwest, Captiva Group not only has the capacity to handle whatever size job comes our way, we have the experience and know-how to take on the toughest jobs.