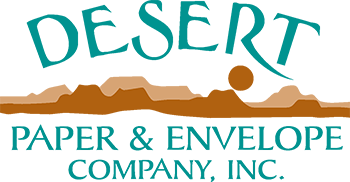 Celebrating over 35 years of Award Winning Excellence in Manufacturing and Printing
As the 2004 National Minority Manufacturer of the Year awarded by the U.S. Department of Commerce, it is our exceptional commitment to continually and swiftly fulfill your requirements, combined with our proven operational excellence in quality, on-time delivery, and service that maximizes value and allows you to feel secure your envelope and paper provider is singularly best-in-class.
Quality Envelopes and Specialty Paper
Our goal is to make your purchasing experience simple and seamless. From 35 years of expertise in envelope manufacturing that delivers product exceeding your expectations to effective envelope design solutions that assist in reducing Total Cost of Ownership, you can be confident in our ability to consistently respond to your requests.