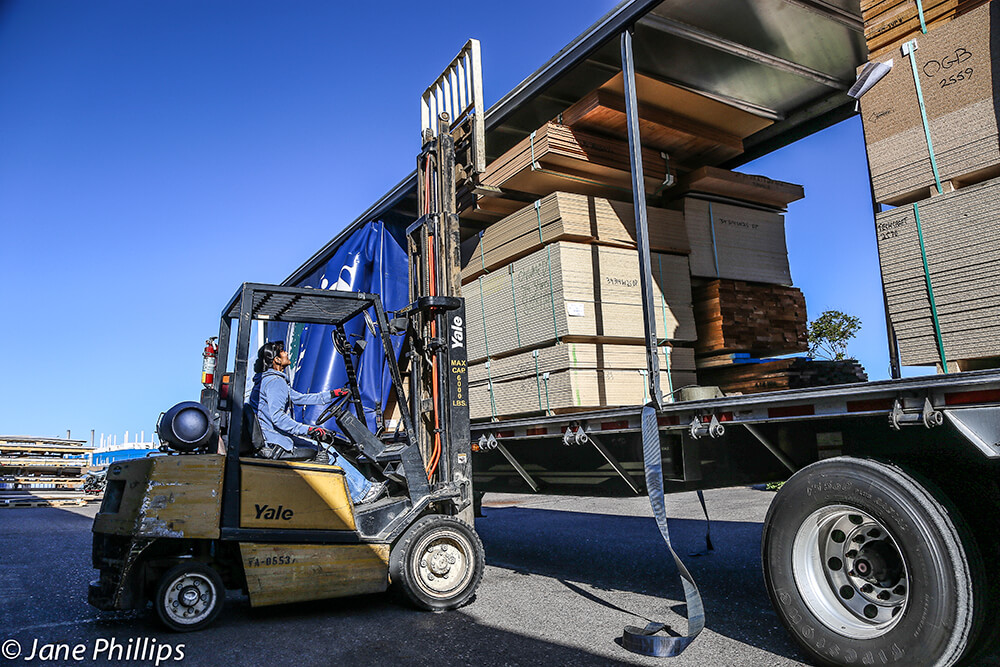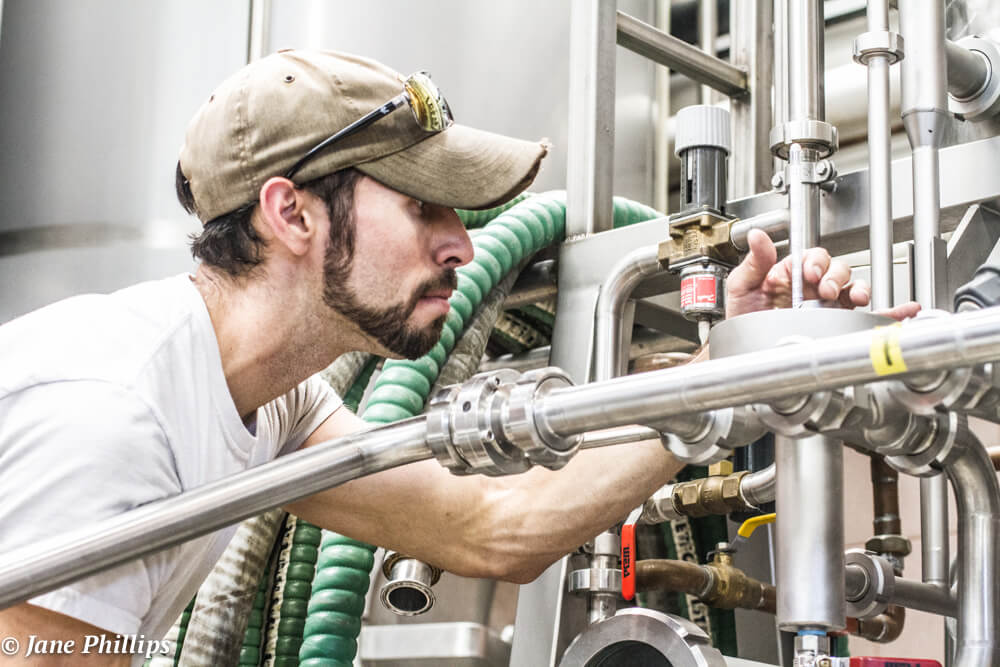 ---
About us
Our experts and industry resource network help create the change that can make the difference. We provide expertise in results-driven methodologies, best practices, and innovative technologies designed to increase your profitability. As a public/private partnership, we bring together government, not-for-profit and industry resources to offer the comprehensive programs and services you need.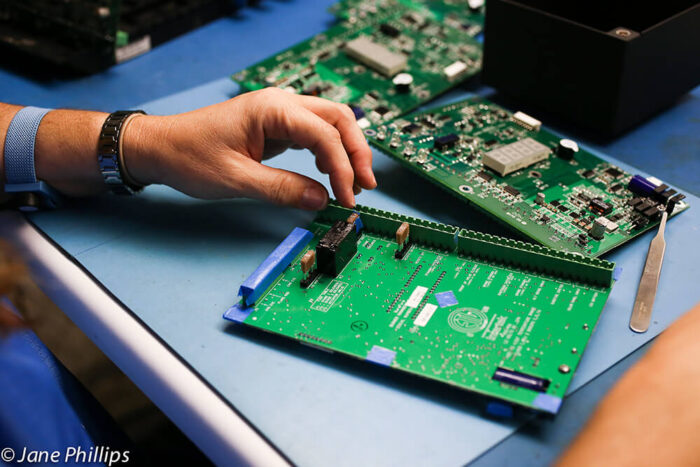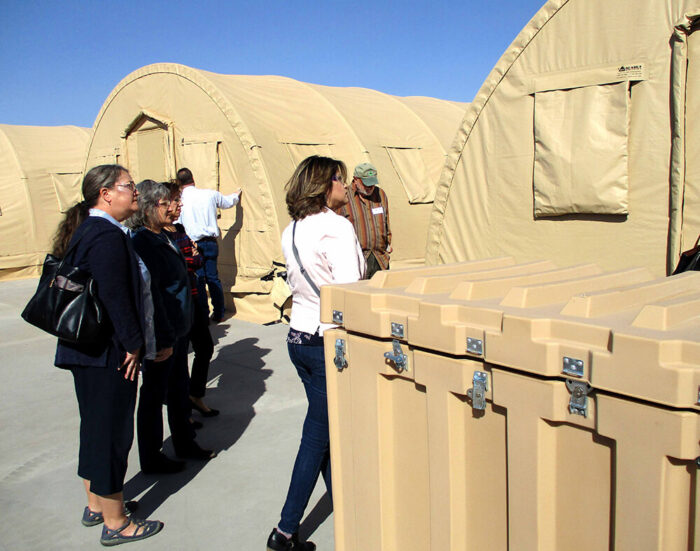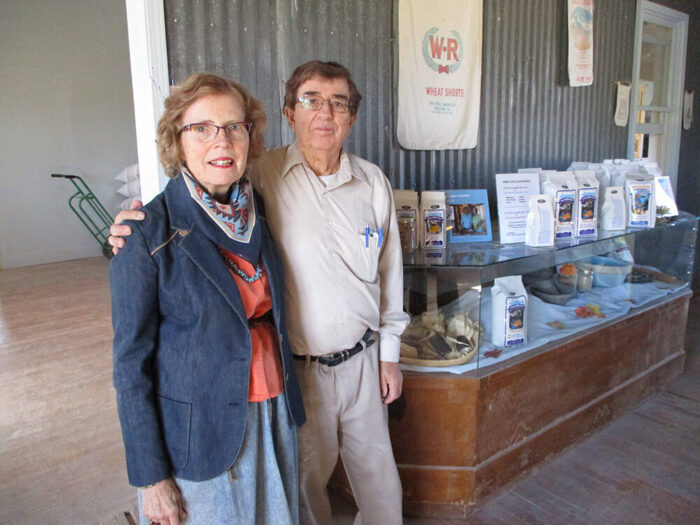 MEP program shows 13.6 to 1 returns in 2020
W.E. Upjohn Institute for Employment Research finds
Returns of nearly $13.6:1
$146 million invested
by the federal government
in fiscal year (FY) 2020
$146 million invested
in MEP during FY 2020
generated $1.99 billion
in federal personal income tax
Total employment in the U.S.
is more than 252,000 higher
because of direct jobs
generated by MEP projects
Personal income
$15.5 billion higher and
gross domestic product
$20.9 billion larger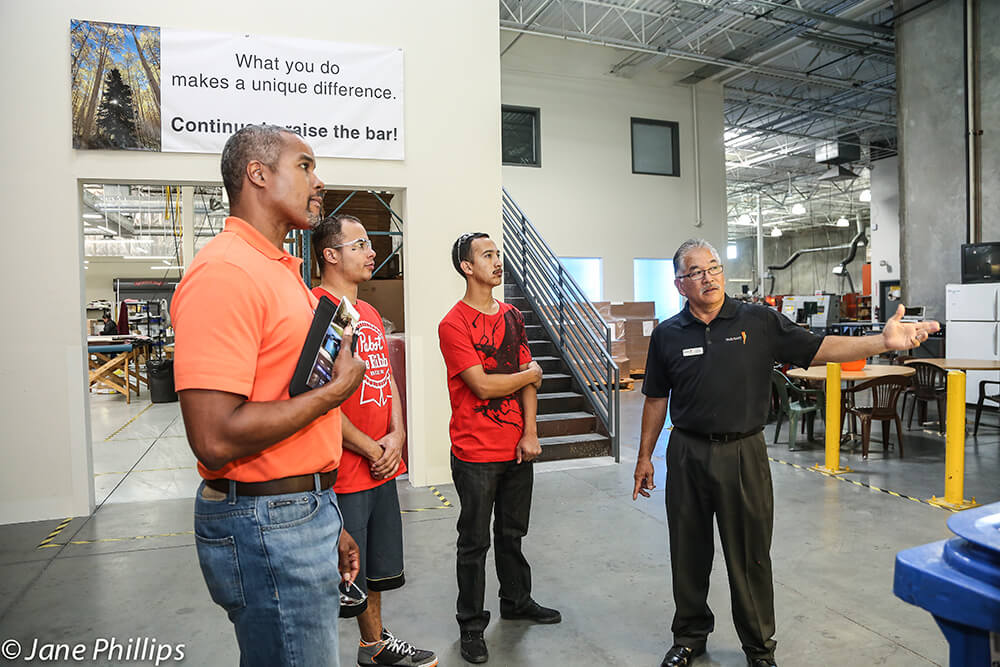 ---
We're here to help
New Mexico M.E.P. works with several resource partners to provide our services for as little cost as possible.  Please keep in mind that there are several options for companies to have these costs covered through other programs, so contact us today to see what opportunities are available for your company!
"The training and assistance provided by New Mexico M.E.P. has helped production staff feel a sense of ownership over the process and the space in which they work every day. Because of this, we have seen an increase in output and cycle time. We are able to ship the freshest possible product to our customers."

-Karen Converse, Wholesale Lavender Operations Manager, Los Poblanos/Los Ranchos