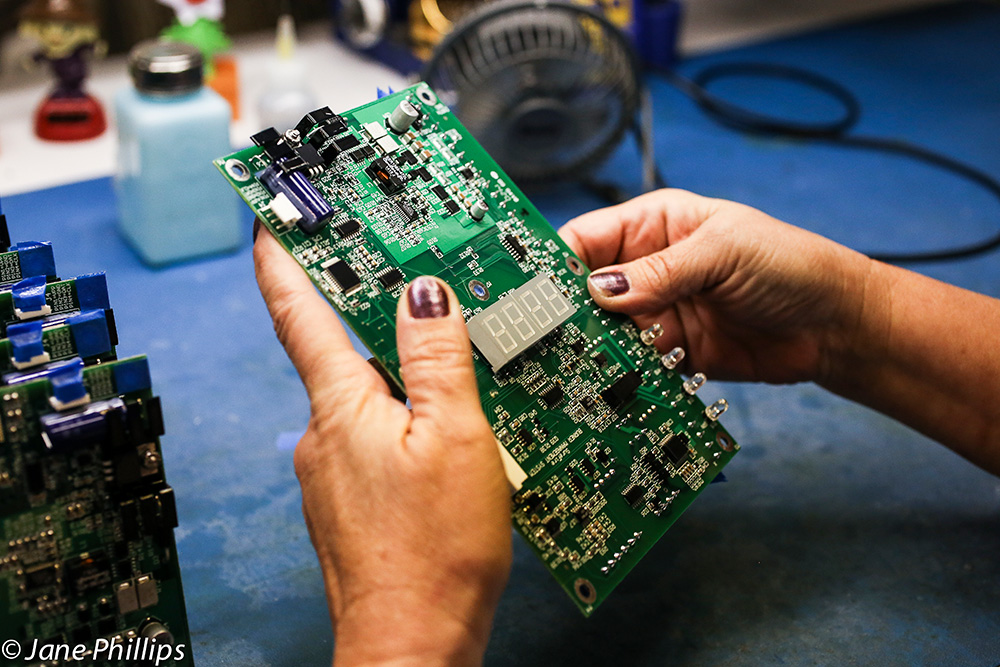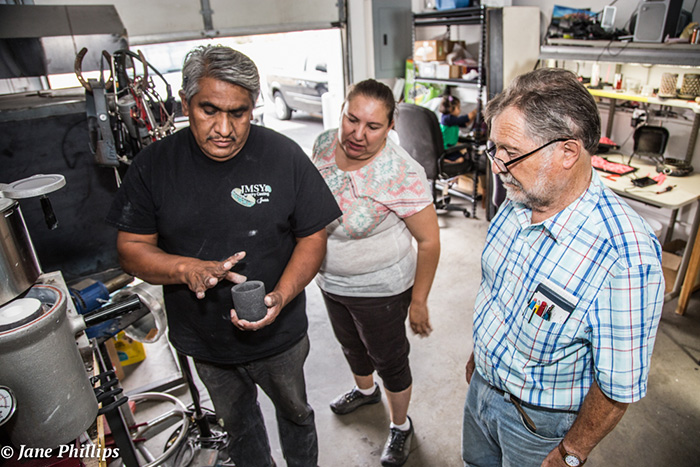 ---
Tech demo
Explore new technology in New Mexico MEP's Tech Demo room. An automation specialist can demonstrate the benefits of tech equipment — robotic arms, 3D printers, quality control cameras, and Virtual and Augmented Reality for training and other uses. Let New Mexico MEP help you determine the best use of new tools to meet your goals.
Call us to schedule an appointment.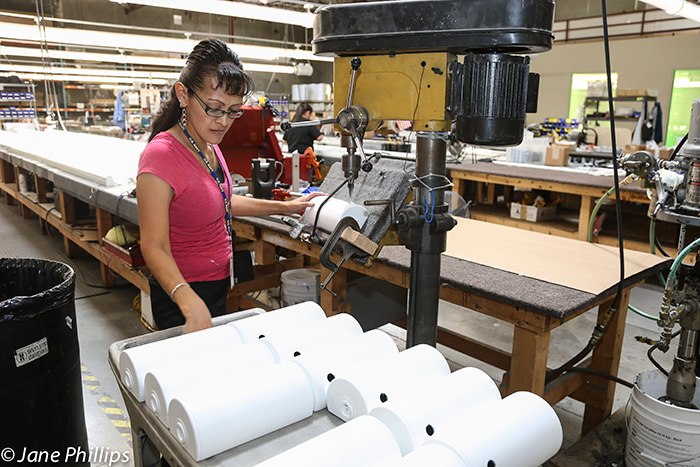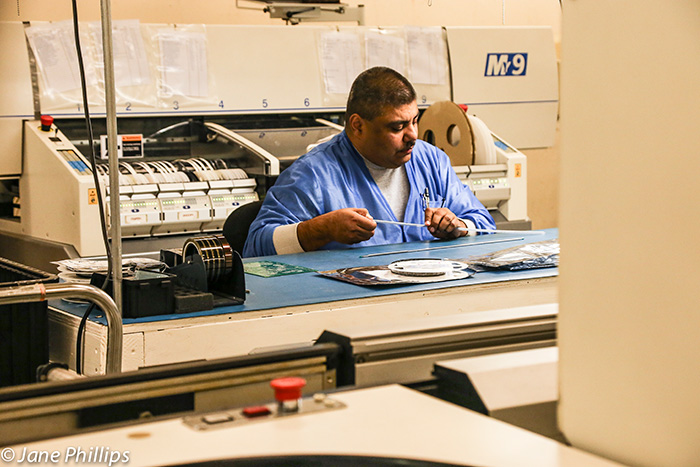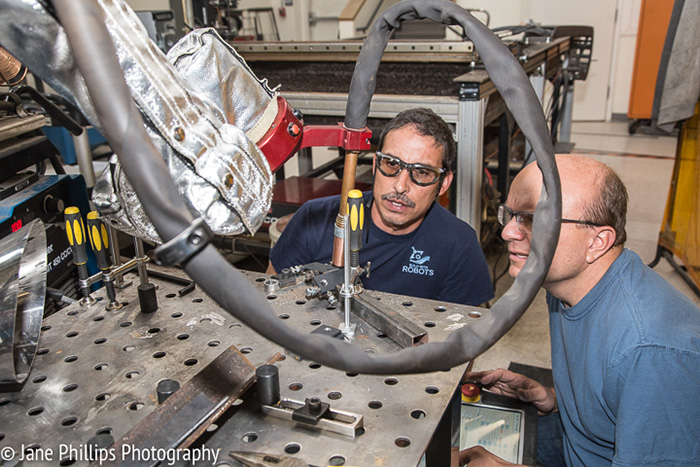 Make a simple change for the better.
Milestones for Old Barrel Tea Company/Albuquerque
Experience & resources:
evaluating inventory,
reorganizing storage,
improving floor layout,
signaling production

Not the same old same-old: supporting growth for next 3 years by integrating equipment, website, employees, pricing
Actionable items:
200% revenue growth
in one year and managing future expansion
Results:
reduced lead time
from one week
to less than two days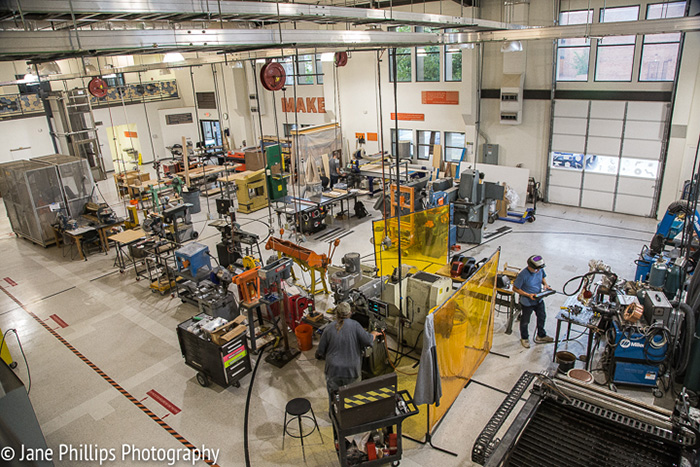 ---
Hands-on experience
Our office not only introduces you to new technologies; try the latest right here at M.E.P. to solve your problem, make prototypes, or test-drive solutions before investing in new equipment.
"With the valuable assistance of New Mexico M.E.P. staff, we have been led to our future with new life, prepared for growth. Change is difficult when it has deep roots in your business culture. With New Mexico M.E.P.'s training, persistence, guidance, and genuine care, we are making huge strides in change, allowing for growth to flow. If you manufacture in New Mexico and are not utilizing M.E.P. services, you should be. They are a gold mine of resources for manufacturers."

-Carl Ballenger, General Manager, Navajo Spirit/Gallup