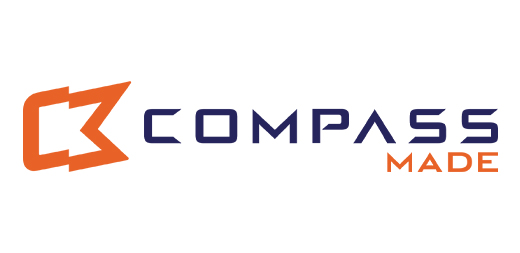 Jack Maxwell has been a fixture in the Silicon Valley distribution and contract manufacturing world since 1959 when he handed out his first business card and asked how he could help.
One of the things he heard was that his customers needed help with components and distribution, so Compass Components, Inc. opened in 1979. Then customers needed help with manufacturing and assemblies, so Compass Manufacturing Services launched.
As the number of clients and industries swelled, Compass has grown from a few employees to more than 350, with facilities in California, New Mexico, and Mexico.
We continue to serve as a component distribution hub to many local companies while making our mark as a contract manufacturer and cable and harness assembler. Our engineering team is sought after to help designers improve prototypes.
The evolution to Compass Made in 2018 is another step towards fulfilling our customers need for a reliable, solutions-oriented manufacturing partner with the engineering knowledge to help refine designs, and technical skills to deliver what's requested.
Compass Made is also a declaration. When you see our name, you can be assured that the utmost care was taken to deliver quality and reliability.