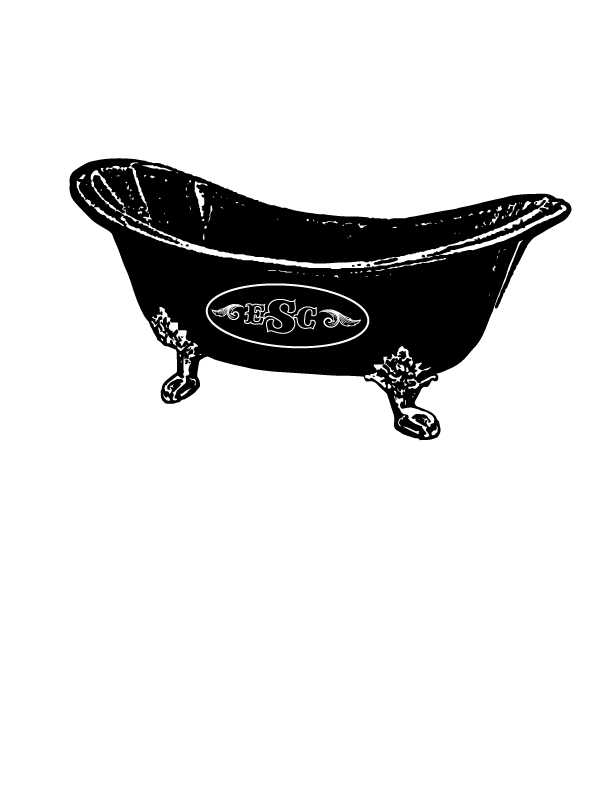 Enchanting Soap Collections and continuing the craft of her ancestors, has been the dream of Roberta Easter. Roberta grew up in Placitas New Mexico. Her grandmother, who was nimble with a needle and thread, innovative with the materials available to her and always worked hard to provide clothing, food and comfort for her family, and Roberta's mother, who was a beautiful example of the importance of tradition and pride, that comes from creating with your own hands, have been exceptional inspirations in helping Roberta bring her dream to life.
With the sweet memories of homemade pies, jellies, jams and lye soap cured in the back yard, Roberta continues the tradition of making soaps, not by necessity, but fueled by passion for her craft. Learning the best techniques for making soaps and body products, Roberta hand picks natural and nourishing ingredients to heal, invigorate and inspire anyone who comes in contact with her work.
Here at Enchanting Soap Collections LLC, Roberta loves using local ingredients such as beer, hop, wine, coffee and tea. All of which are loaded with antioxidants and skin softening amino acids. Roberta's husband Jim goes through the pain staking process of removing the thorns from the wild forged prickly pear cactus fruit, which goes into Robert's soap and lip polish. Roberta will sometimes share a few pieces of the cactus fruit with Jim for his homemade wine LMBO! Not really. Roberta says Jim does all of her dirty work!
Roberta's products are currently found in several local businesses. Marble Brewing Company in Albuquerque New Mexico distributes her products in all three of their pub locations. The St. James Tea Room carries Roberta's boudoir collections of soaps and perfume oils, as well as her entire line of gentlemen's products. Roberta is the soap manufacturer for 3 Beautiful Messes, a bath bomb store in Clovis New Mexico, and her New Mexico soap collection can also be found at Gifts & Gourmet in Santa Fe New Mexico.
Roberta loves to create custom soaps for companies such as breweries, coffee and tea houses and bath and body boutiques, and special occasions including weddings, bridal showers, baby showers and more. With baked goods and cocktails in mind, Roberta looks forward to helping you expand your brand one soap bar at a time by bringing you such scents as biscochito, margarita, New Mexico blue corn, prickly pear cactus, tres leches and southwestern.
Roberta is passionate about giving back to her community. She does so by donating soaps to a non-affiliated organization called Crossroads for Women, saying," It is important for me to give back to my community, because it brings hope and inspiration to people everywhere."