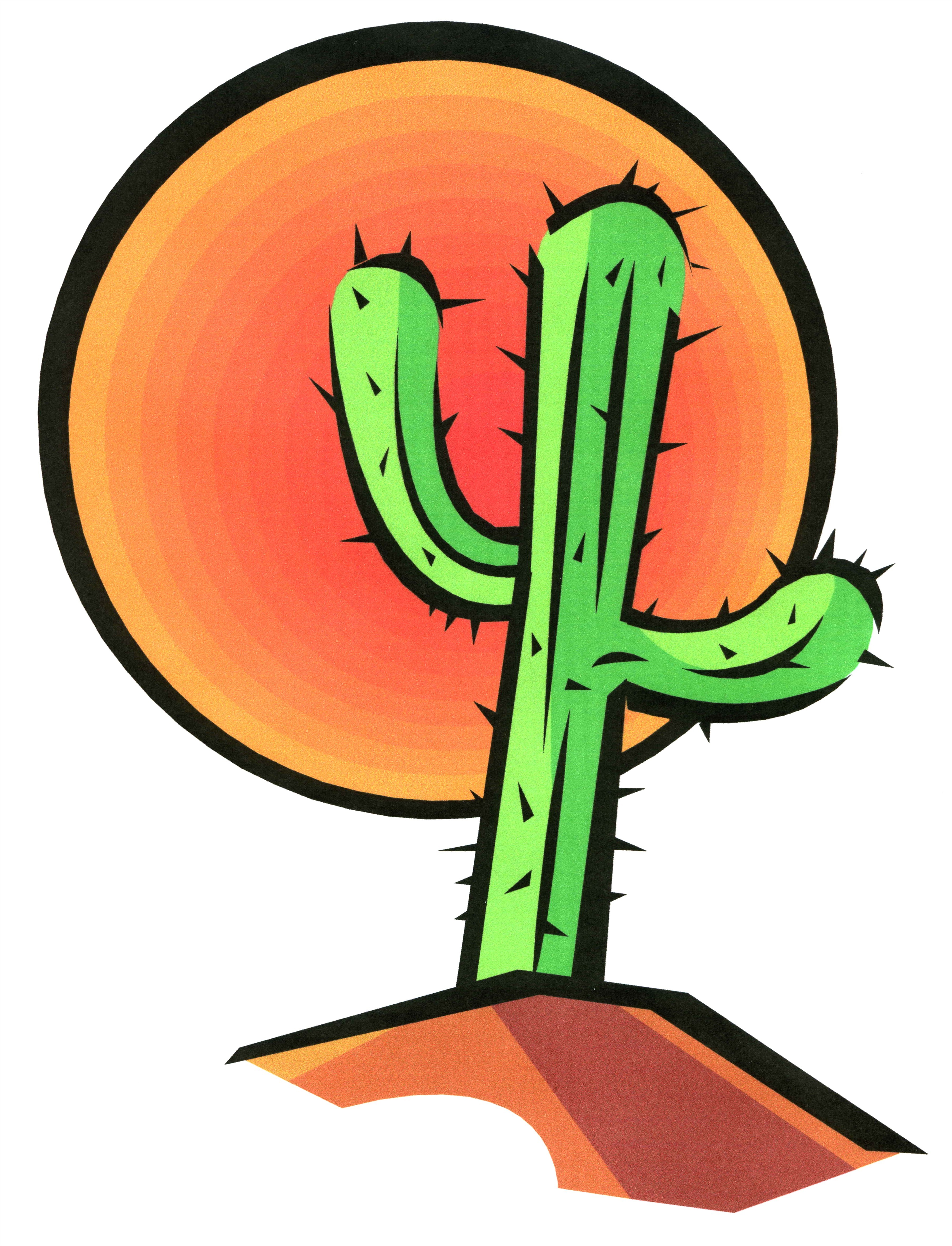 Desert Plastics is a custom molder / fabricator in Albuquerque, New Mexico. Rotational Molding, Acrylic / Polycarb Fabrication, CNC Machining, Laser cutting / etching, and complete Hand Fabrication are the major processes we employ.
We specialize in serving those customers who have found the established "bigger boys" to be very good about promising good customer service but somewhat lacking in actually delivering it once they have your business.
Our customers tend to be smaller manufacturers who need from 5 to 500 pieces per month as well as larger customers who want to do prototype work away from the mainstream attention. These are people who expect to have direct, easy access to the production experience.
We are capable of taking your project from end to end. It is not unusual for a project to start as a hand drawing on yellow lined paper. From there, we can provide quotations on molds and finished goods, finished drawings in SolidWorks, mold construction and / or repair, part fabrication, any necessary trimming / cutting detail, packaging, and drop shipping. Whatever you want, we will make it happen.