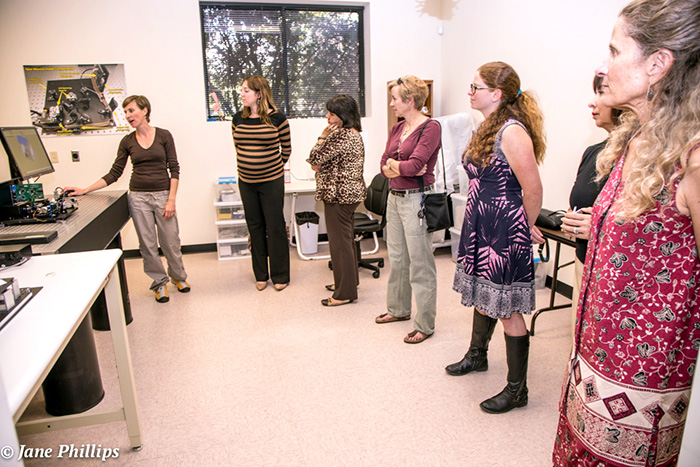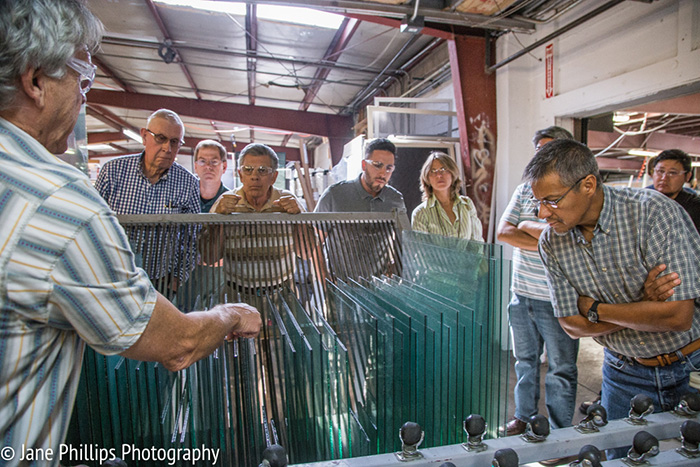 ---
Trainings
New Mexico M.E.P. offers exciting workshops and training opportunities, a wide variety of hands-on activities, and manufacturing simulations for immersive training and application in real world settings. Get your team on the same page for your entire staff: changes, implementation, terminology, and onboarding new equipment or processes—a few at a time, or larger groups and departments together at one time.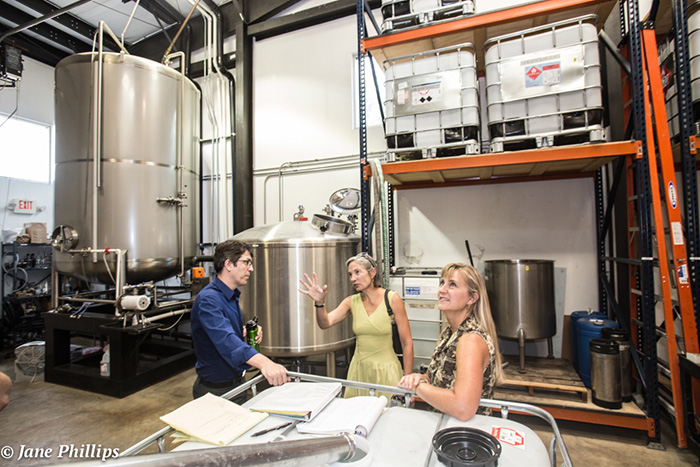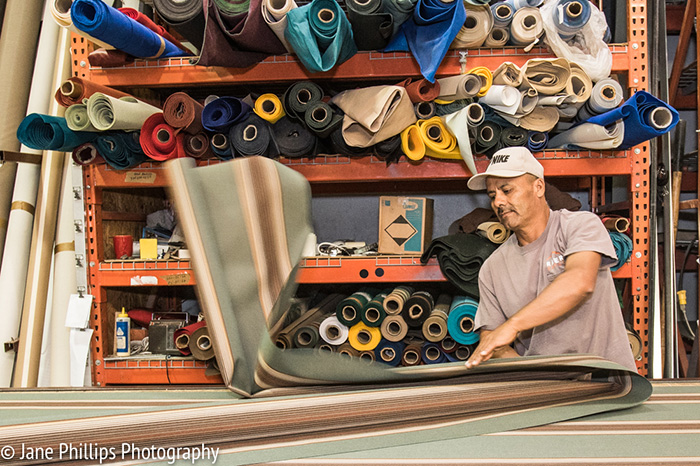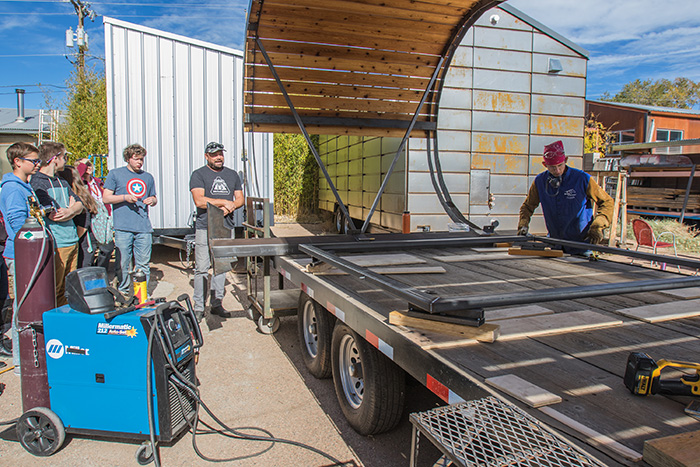 Process improvements mean profits in our state!
In New Mexico $192.6 million increased/retained sales
NM M.E.P. Economic Impact
in Fiscal Year 2020
1,275 New Mexico Jobs
Total increased/retained
$49.2 Million
New Client Investments
$38.5 Million
Cost Savings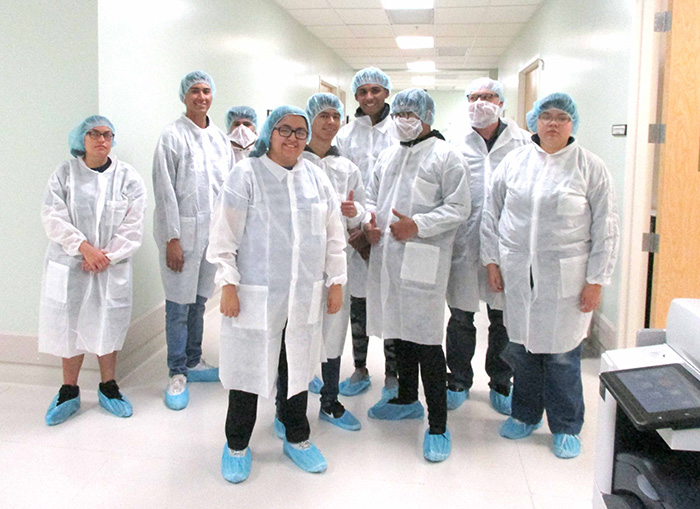 ---
Get everyone speaking the same language.
Learn important processes and skills with project onsite engagement: Allow designated staff to work one-on-one and affect change within your organization. Identify problems or potential for improvement. Outline tools and steps with your team.  Implement the improvements, doing improvements on the shop floor.
"New Mexico M.E.P. showed me that it is a possibility for me to get my own place. I didn't know how much space I would need…they showed me this is doable. The inventory control spreadsheet will help with not only my ingredients but my jars, my lids, everything. M.E.P.'s help far exceeded my expectations."

-Carla Gallegos-Ortega, Founder and CEO, New Mexico Sabor/Albuquerque