"Cradle to Career: Learning, Growing, Sustaining" is the theme for the series of events celebrating manufacturing careers, technology, and resources in Northwest New Mexico along the US-550 Corridor and beyond.
Live and Virtual Events
Mfg Day at Bond Wilson Technical Center: Info to come
Mfg Day at San Juan College Makerspace: Info to come
Rapid Kata Workshop by New Mexico MEP: Oct. 18; Info to come
Find Business Answers automation discussion with New Mexico MEP, New Mexico Small Business Development Center, WESST: Oct. 27; Info to come
Details and more events will be listed here as they are confirmed.
In partnership with the United Nations Association of the USA (UNA-USA) and the Coalition of Sustainable Communities, and utilizing sustainable development goals outlined by the United Nations, event organizers are asking local manufacturers to identify challenges they face or improvements they desire in one of four sustainability areas: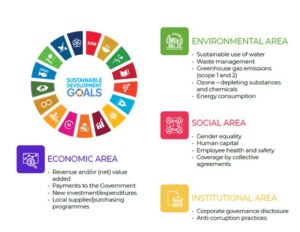 Economic
Social
Environmental
Institutional
Challenge statements submitted by businesses are the basis for competitions that ask students to find solutions. Community partners will help define criteria and judge entries, which will be shared with manufacturers and showcased throughout October in live and virtual forums.
Downloads and Links:
Resource Partners
Education Partners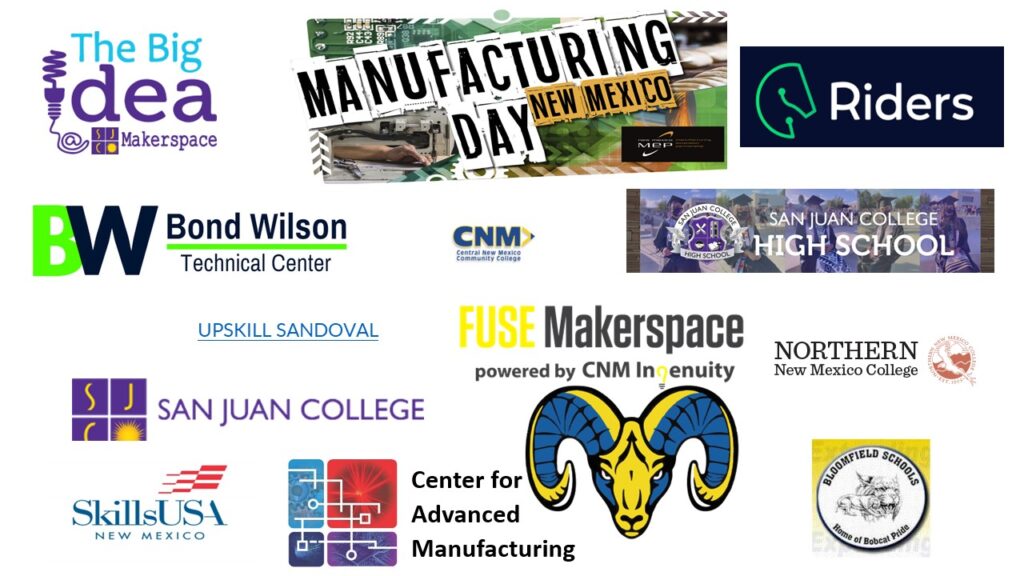 Civic Partners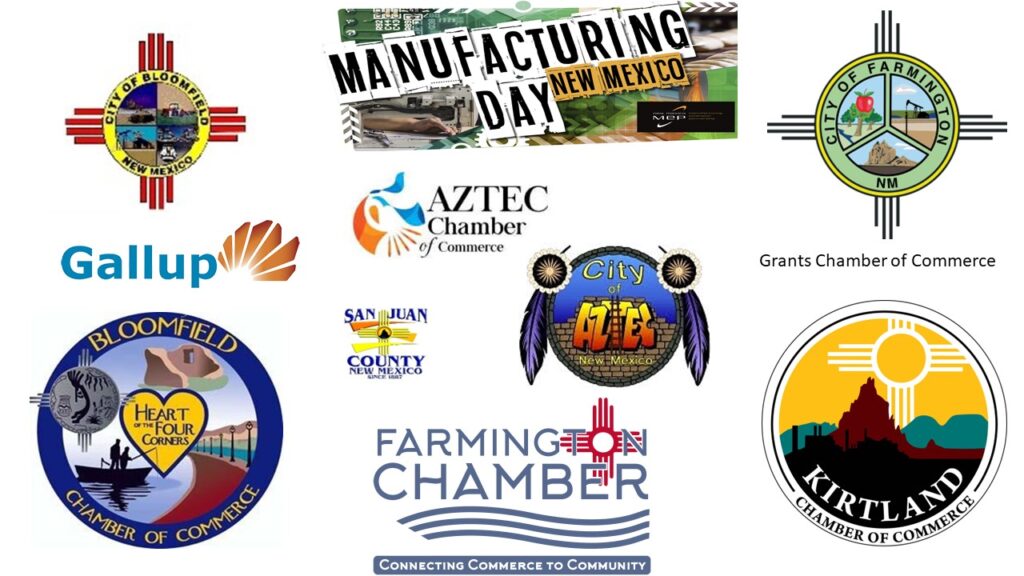 Business Partners
Informational materials from our participating businesses:
More information and links coming soon!