"Cradle to Career: Learning, Growing, Sustaining" is the theme for the series of events celebrating manufacturing careers, technology, and resources in Northwest New Mexico along the US-550 Corridor and beyond.
Live and Virtual Events Along the 550 Corridor
First Lego League Superpowered Challenge Preview; (The 2022 New Mexico FIRST® LEGO® League Qualifier takes place on Dec. 10, 2022 and organizers are looking for volunteers. Details here.)
Rural Women in Manufacturing Outdoor Market, Farmington: Saturday, Oct. 15, 10:00 am – 3:00 pm  Download flyer.
Rapid Kata Workshop by New Mexico MEP, Farmington: Tuesday, Oct. 18; Download flyer. Register by email – DeniseW [at] NewMexicoMEP.org 
Women in Manufacturing discussion hosted by WESST-Farmington and New Mexico MEP, Virtual: Friday, Oct. 21, 12:00 – 1:00 pm Download flyer.  Register.
Mfg Day at Naaba Ani Elementary School featuring robotics and presentations: Monday, Oct. 24, 11:00 am – 12:00 pm, Bloomfield Download flyer.
Back to main event page for all New Mexico Mfg Day 2022 events and registration options.
Northwest Corridor event organizers, in partnership with the United Nations Association of the USA (UNA-USA) and the Coalition of Sustainable Communities, have asked local manufacturers to identify challenges they face or improvements they desire based on sustainable development goals outlined by the United Nations. Sustainable goals fall under one of four areas: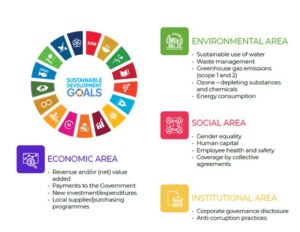 Economic
Social
Environmental
Institutional
Challenge statements submitted by businesses are the basis for a competition that asks students to help manufacturers find solutions. Community partners serve as judges, and student entries will be shared with manufacturers and showcased throughout October in live and virtual forums.
Related Downloads and Links:
Resource Partners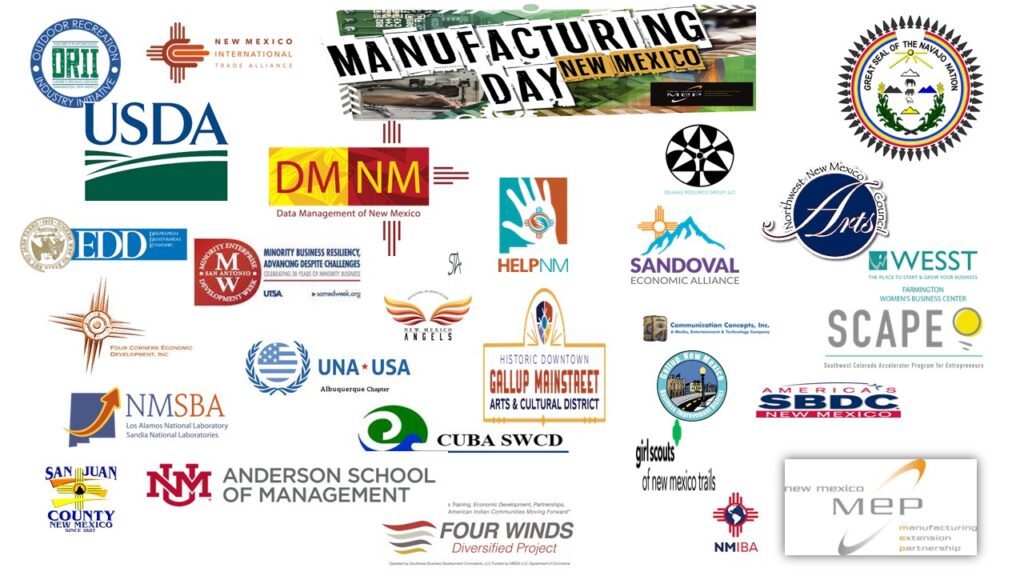 Education Partners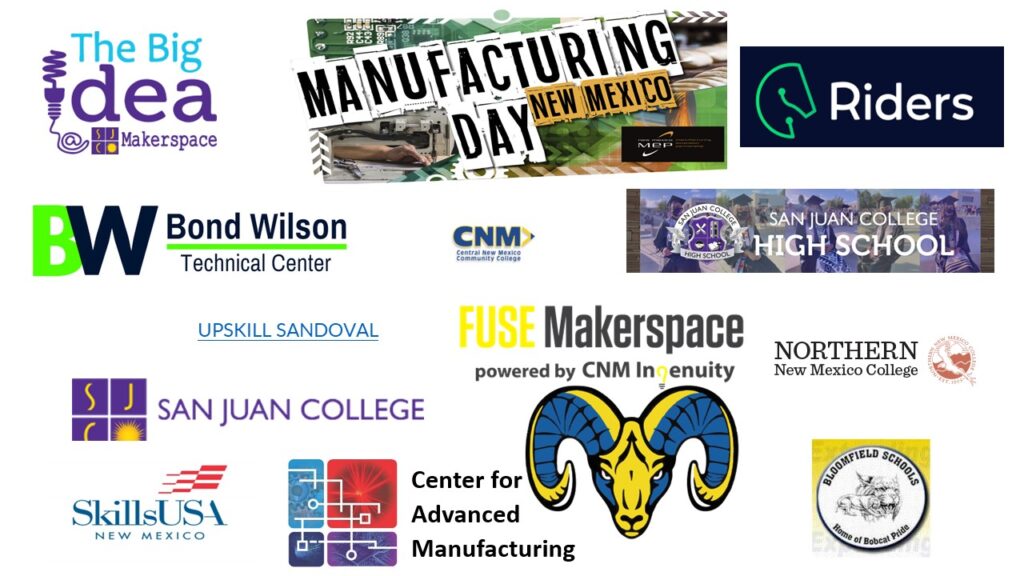 Civic Partners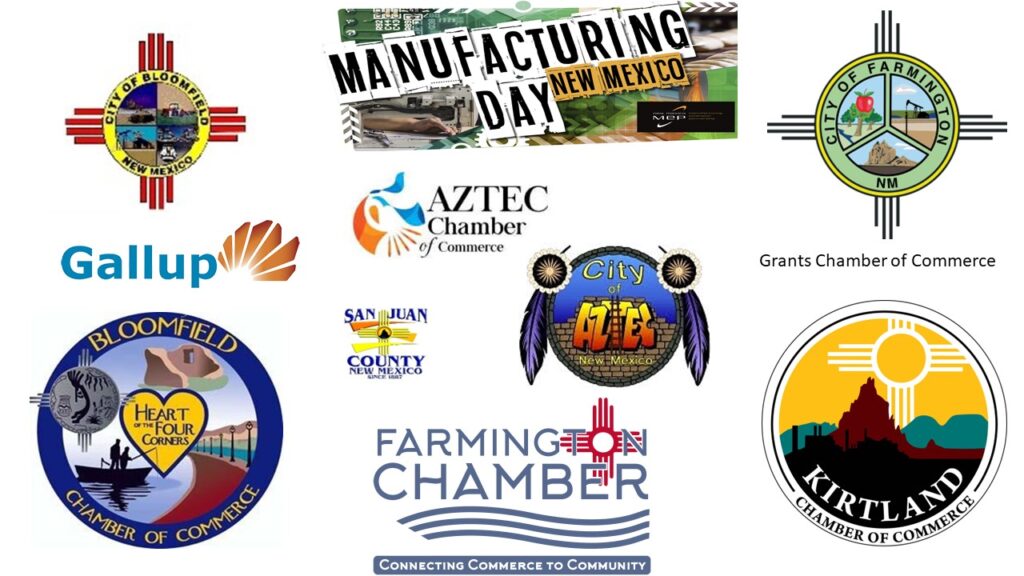 Business Partners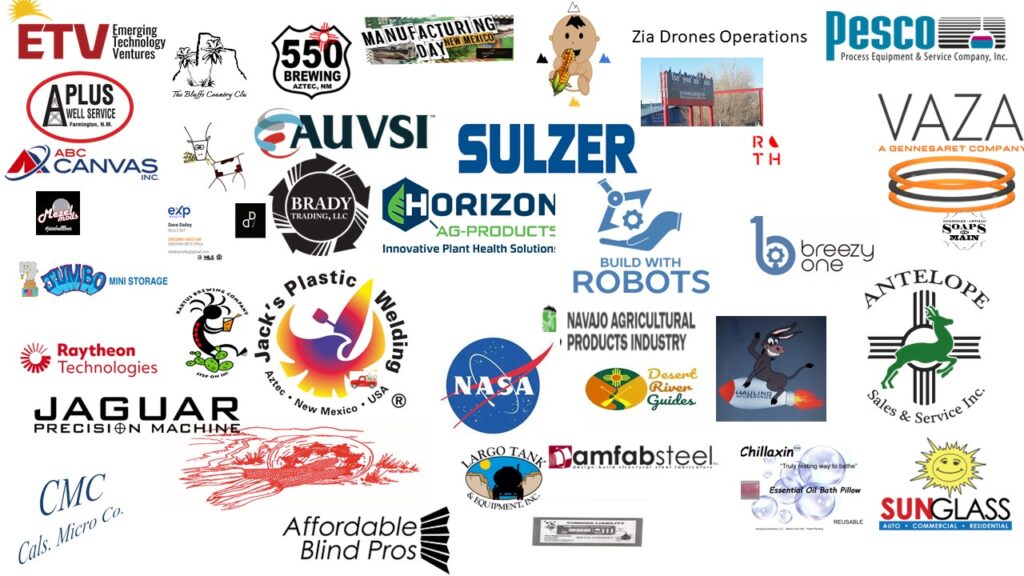 Informational materials from our participating businesses and organizations:
More information and links coming soon!