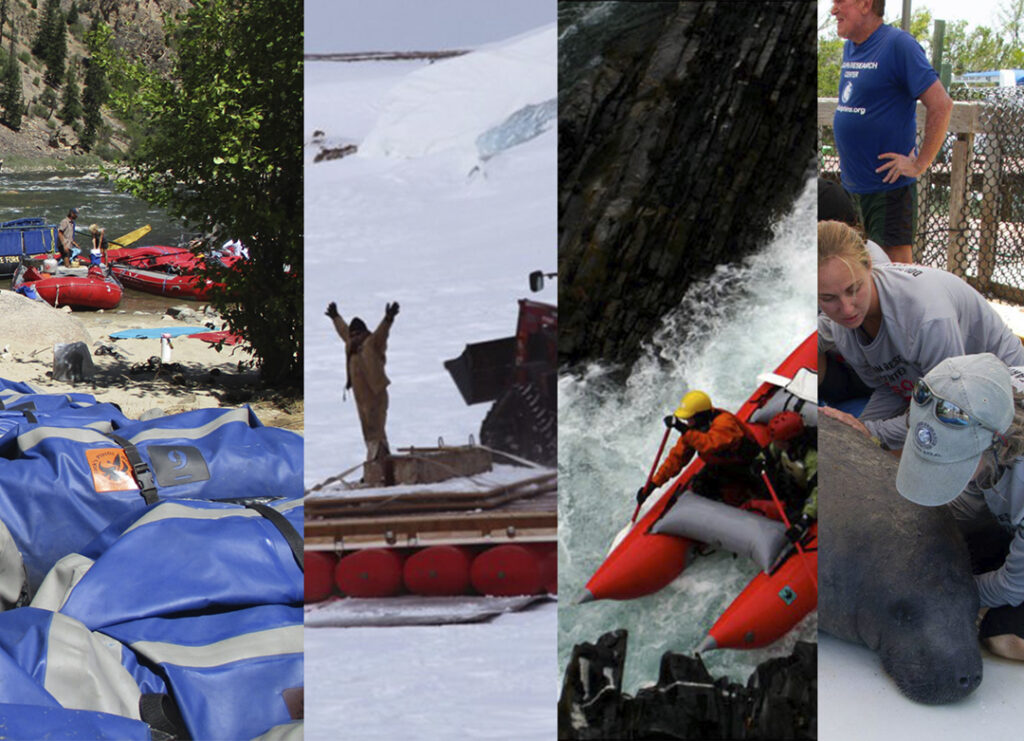 Jack's Plastic Welding enjoys a wide customer base that covers the gamut of human activity. From river rafting to the oil and gas, medical, and water industries, and everything in between, the Aztec manufacturer builds products for local customers first, and then adapts them to fit a wider market.
"We often hear people comment 'Isn't it sort of odd that you build boats in the desert?'" says Errol Baade, Production Manager at JPW. "While it is true that we live on the edge of the desert, it is also true that we live near the tallest mountains in the lower 48 states. We live on the Colorado Plateau. We live next to the Salt, Colorado, Green, Rio Grande and Arkansas River drainages. We live in the middle of the best backpacking and climbing this country has to offer. We love the canyon country. In short, there is no better place for our company to be located. We love what we do because we can test our equipment in the places we love to recreate, and it is all very close. "
Errol Baade is Production Manager and head of sales. He maintains the database for efficient order production, shop budget for materials and labor, production scheduling, job costing, and supervising time studies and order inventory and shipping process.
JPW has a standard product line that includes inflatable boats, dry bags, and waterproof self-inflating mattresses. They maintain a customer base of whitewater river outfitters and specialty paddle sports retail dealers, as well as an industrial product line for oil and gas, medical, lift bags, water line inspections, and industrial applications of their recreational products. Other activities include prototype development and manufacture of components for other products, including parts for: amusement rides, scuba, sail boat racing, water exercise equipment, climbing gear, patient simulators, and emergency spill containments.
Catch JPW on the New Mexico Rural Efficient Business Program's (REBP) interview series co-hosted by NM MEP. The REBP serves rural businesses with no-cost energy assessments, efficiency analyses and more.
> LISTEN IN! (May 6 @ 12:30pm)