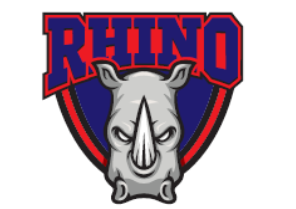 Rhino Health Inc., located in the Church Rock Industrial Park on the Navajo Nation, manufactures nitrile rubber gloves used in medical, food service, automotive, janitorial, and other applications. Rhino Health is a U.S.-based company with a global management team from the Korean rubber conglomerate Jungwoo Rubber and Plastic.
Made from synthetic rubber, nitrile gloves are superior when it comes to puncture resistance and are a proven alternative to latex, which causes allergic reactions in some users.
As body heat warms Nitrile gloves, they conform closely to the hand for a better, more comfortable fit. Rhino Health Nitrile gloves are 50 percent thicker than standard Nitrile gloves for added durability. This means each pair of gloves will last longer.
View the video created during a May, 2019 open house that introduced almost 200 people to the facility that when fully operational, will employ 350 people.
View more videos on the Rhino Health website.
Rhino Health Inc.
309A East U.S. Route 66
Church Rock, NM 87311