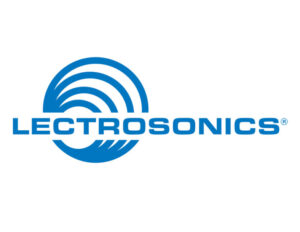 Headquartered in Rio Rancho, New Mexico, Lectrosonics makes wireless microphone systems and audio processing products used daily in mission-critical applications. Its products have been used by film and TV productions such as Breaking Bad and the Iron Man movies, touring musicians such as Journey and AC/DC, theaters such as the Santa Fe Opera and the Los Angeles Philharmonic, and installations such as the New Mexico State Legislature.
Since 1972, Lectrosonics' continual focus on quality and innovation has resulted in a reputation for "built to last" products. Its "Not Fragile Stories" demonstrate that products hold up to heat, cold, moisture, excessive use, and even a beating or two — and still produce great sound. Find out more about Lectrosonics products and its attention to quality by taking a virtual tour!
View the video about how this New Mexico audio company is manufacturing the future.
Lectrosonics
581 Laser Road NE
Rio Rancho, NM 87124