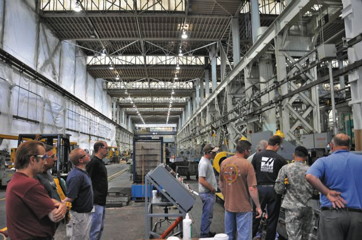 ISO 9001:2008 Preparation for Certification
The New Mexico Economic Development Department, in collaboration with the New Mexico Manufacturing Extension Partnership, is offering New Mexico 9000 training classes to prepare New Mexico businesses for ISO 9001 Certification.
Our current session will run through the end of 2015.

For more information or to register, visit the NM9000 website.