Join New Mexico MEP and industry partners for a one-of-a-kind hybrid live and virtual series of events celebrating manufacturing careers, technology, and resources in Northwest New Mexico along the US-550 Corridor and beyond. This year's events promise exciting educational opportunities featuring learning and working with drone and robotic technology. Check back often; resources are added weekly to help you explore related applications and manufacturing industries:
(click on each category for on-demand presentations or select from the list here)
Scheduled Events
Wednesday, September 29 through Friday, October 1, Farmington: Outdoor Economics Conference Info and Registration Link
Friday, October 15: Bond Wilson Technical Center, Kirtland Info and Registration
Wednesday, October 20: Conversation and Connection Virtual Event Info & Registration 
Thursday, October 21: Value Stream Mapping Workshop, Farmington Info and registration
Thursday, October 21: United Nations Day Info & Registration Coming Soon
Wednesday, October 27: Women in Manufacturing Virtual Event Info & Registration
Date Pending: Navajo Agricultural Products Inc. (NAPI) presentation Info & Registration Coming Soon
Date Pending: Drone Day at Cuba High School featuring NASA Robotics Mining Challenge, New Mexico Tech, Drone Soccer, U.S. Forest Service, Build With Robots Info & Registration Coming Soon
Interested in presenting your company, organization, or resources as part of Manufacturing Day? Sign up here to obtain additional information.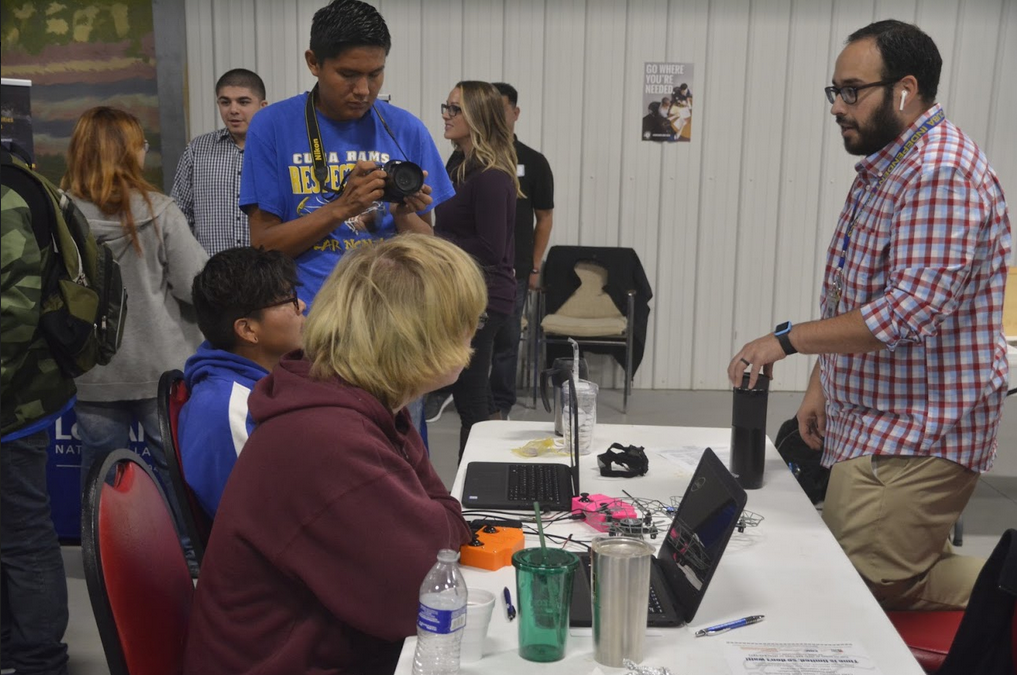 Sponsors and Supporters
(Download an excel spreadsheet with contact information for all of the organizations indicated below.)
Resource Providers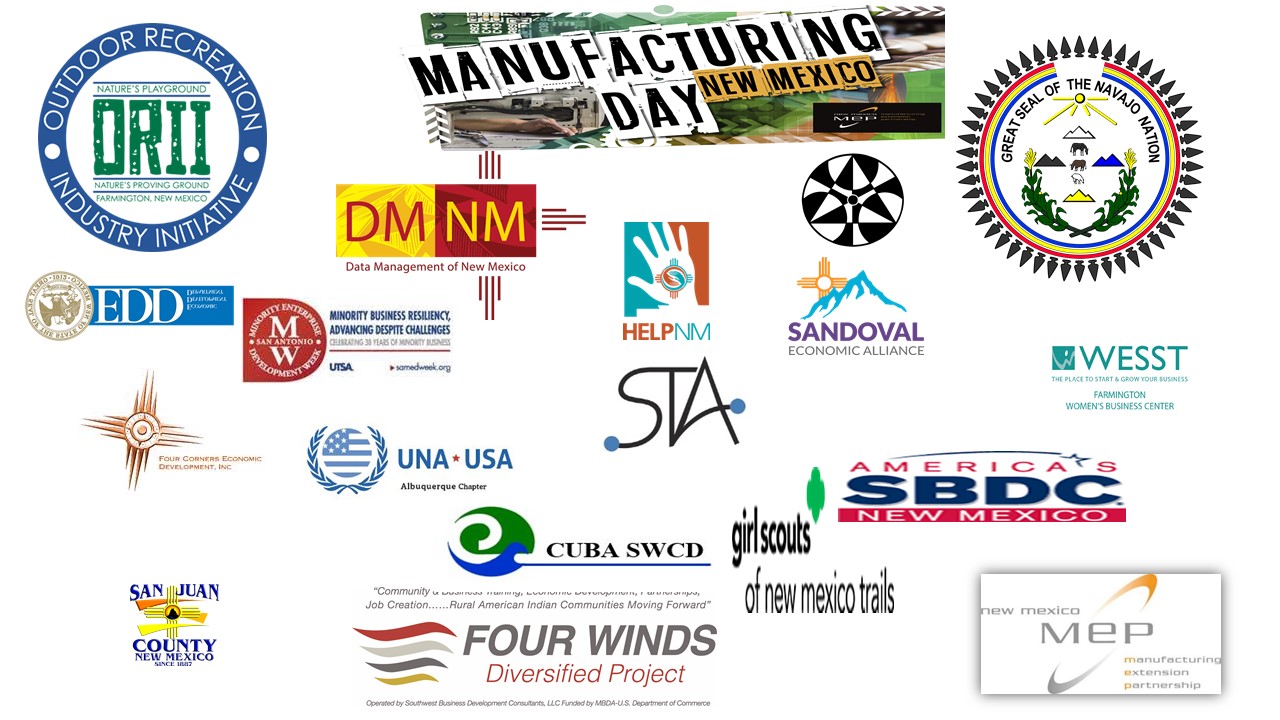 Educational Institutions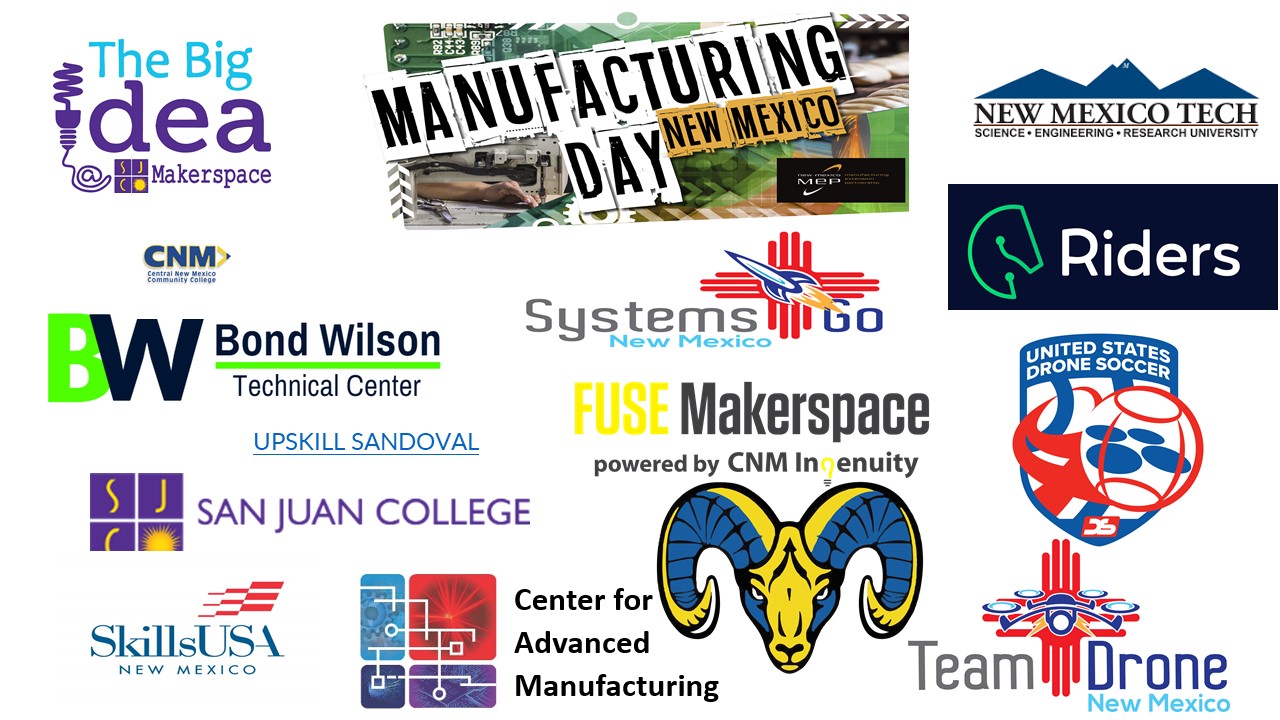 Civic Organizations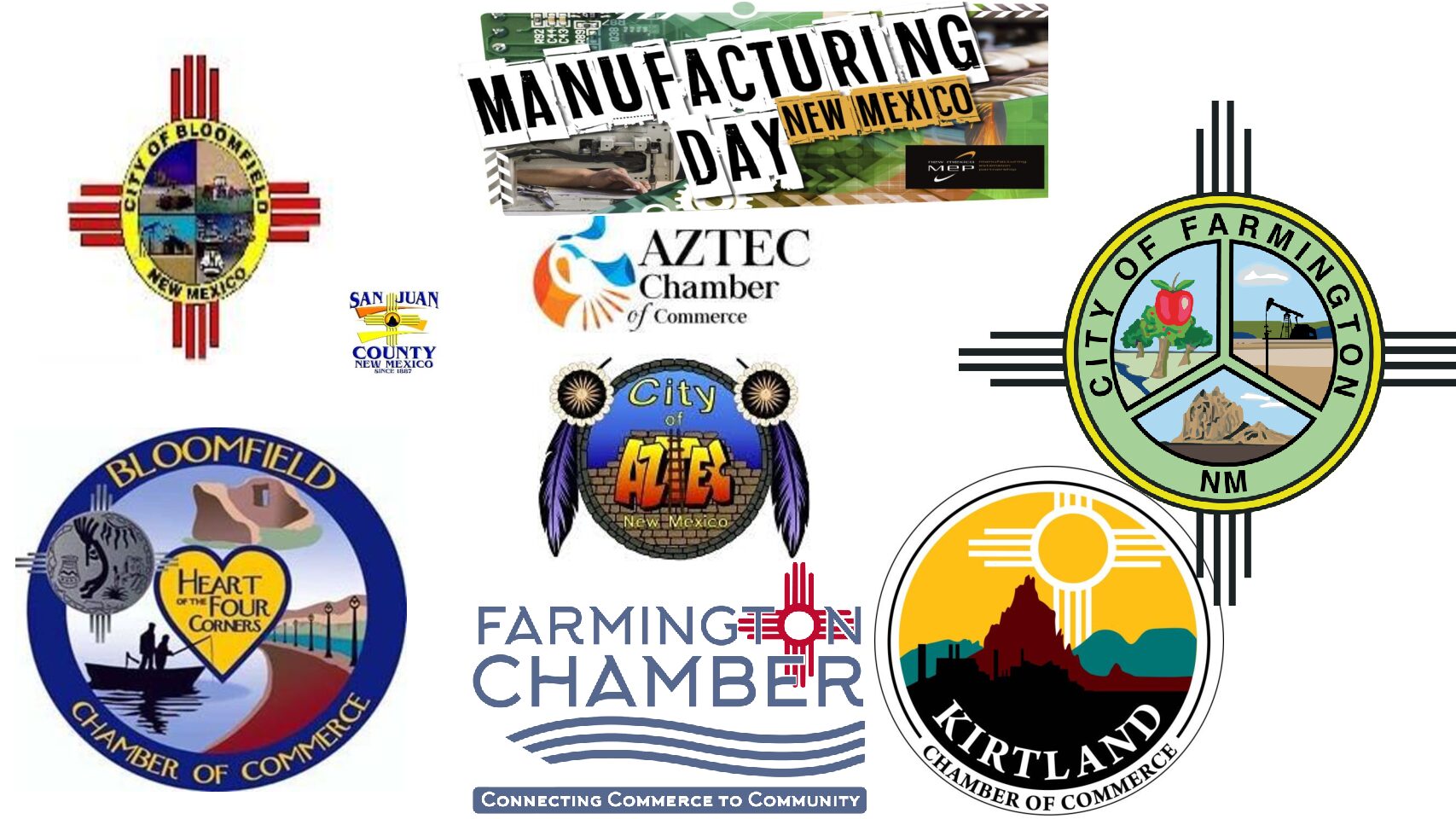 Businesses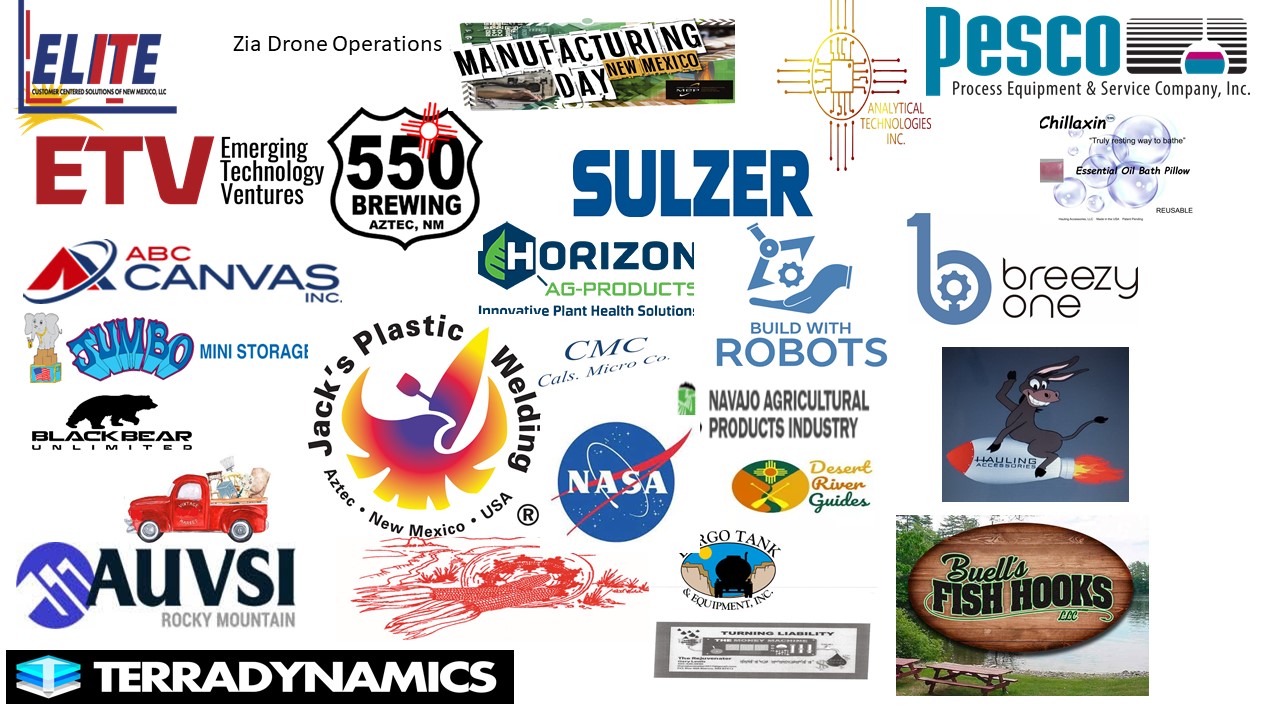 Proclamations
Gov. Michelle Lujan Grisham proclaimed October 2021 as Manufacturing Month in New Mexico.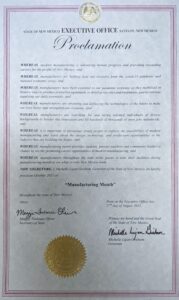 Mfg Day 2020
Take a look at what happened last year when 52 participants registered for Mfg Day 2020 in Aztec, in participation with 14 Girl Scouts and more than 30 organizations who presented 30 slides found here. This is why it was important to Girl Scouts New Mexico Trails: read about how the organization bridged the COVID-19 gap in 2020.
Connect
New Mexico MEP on Facebook
Mfg Day (national) on Facebook — Also search #MfgDay; #MfgDay21; MfgDayNM
Download and Share the MfgDay Flyer
Download the Corridor-550 Events and Resources Flyer
Download and Share the Corridor-550 Promotion Flyer
Download the Manufacturing Directory and Resources Flyer