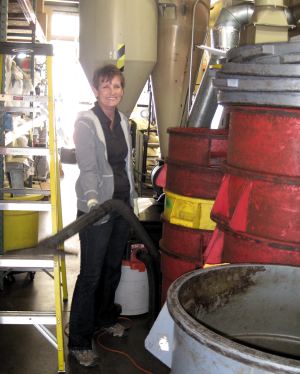 We have offices in Albuquerque, Farmington and Roswell, New Mexico.
We worked with each of our clients individually to pinpoint the problem and began implementing incremental changes towards an over all transformation to success!
Sometimes that path begins with training, other times it's a matter of improving internal processes. We've worked with clients to improve their work culture while others were ready to grow and begin implementing new products/services to what they already offered.

What makes us different?
We are not measured on profit but on client impact. Our clients are submitted for an impact survey conducted by an independent third party, and have the opportunity to quantify the return on investment of working with us.