Heart of the Desert Pistachios and Wines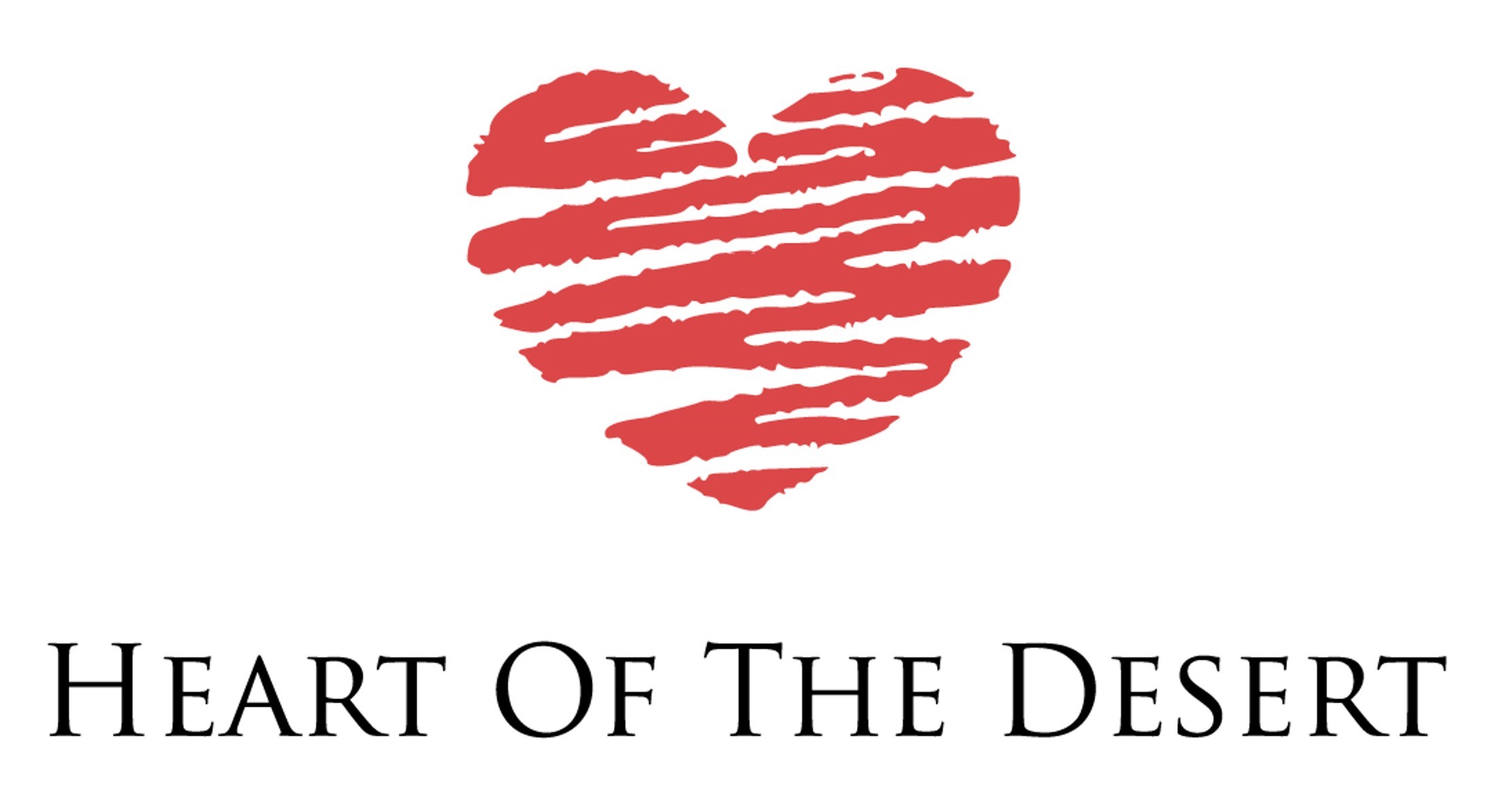 Company Description
Warmed by the bright sun in southern New Mexico, Heart of the Desert's award winning pistachios and wines are grown at Eagle Ranch, just outside of Alamogordo. We have locations in Alamogordo, Las Cruces and Mesilla, New Mexico.
Eagle Ranch is the home of New Mexico's first and largest producing pistachio groves. The farm consists of 85 acres of pistachio groves with approximately 12,000 trees spaced from 17' x 17' to 24' x 24.' Daily field care, harvesting, processing, and marketing the finished product brand, Heart of the Desert, all take place on site at Eagle Ranch.
The family added "Heart of the Desert" wines to their product line in 2002. A vineyard of 12,000 vines was planted in 2003, adding to the diversity of the farm. The yield of their first crop was encouraging and prompted the addition of another 6,000 grape vines to be planted in the spring of 2005. The vineyard currently contains 18,000 grape vines. The varieties of grapes vines harvested each year are Chardonnay, Cabernet, Zinfandel, Shiraz, Riesling, Malvasia Bianca, and Gewürztraminer, making the production of a wide range of wines possible.
Address
Contact Person
Remi Gibbs
(575) 434-0035
gibbs.remi@gmail.com
Website
http://www.HeartoftheDesert.com
Congressional District
Product Images